we take the
resources out of human resources.
A focus on delivering business results through making effective and innovative use of the entire HR function.
HR by M2M provides WINNING SOLUTIONS and advantages to our clients, so they build healthy companies with CULTURES OF TRUST and STRONG LEADERSHIP that ATTRACT AND RETAIN highly engaged employees.
We specialize in HR and talent strategy development, HR transformations, talent process improvement and skills assessments, and all types of training for various industries and positions.
To inspire those businesses we support to prosper exponentially by becoming healthy companies with cultures of trust and strong leadership.
WHO WE ARE
We are your essential Business Partner to help support your growth and success. We help our partners maximize their people, processes, and technology.
WHAT WE DO
We provide winning Business Solutions to develop a culture of trust and strong leadership that allows our partners to attract and retain great talent.
WHAT WE OFFER
We offer a full suite of HR services and specialize in talent strategy development, HR transformations, talent process improvement, skill assessments, and training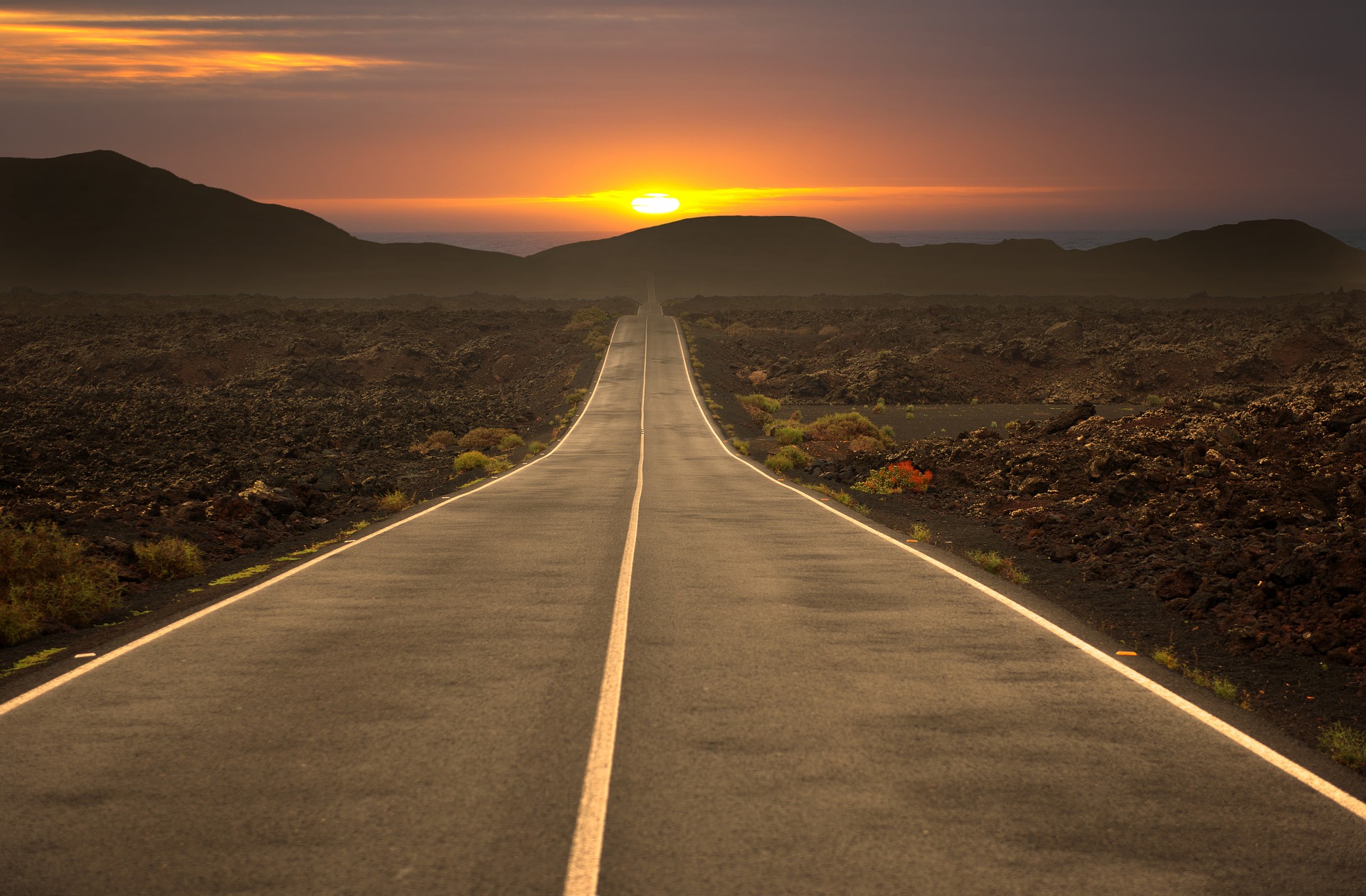 To be recognized and respected as the leading HR Business Partner supporting growing companies
Best Learning Program Supporting a Change Transformation Business Strategy
Received American Council on Education (ACE) College Credit for courses - Brinker International
Award-winning Best Custom Content interactive and engaging eLearning course for Driver Hospitality with Infinitude Creative Group
With over 30 years of experience in the foodservice, retail, and hospitality industries, we build solutions for our clients to achieve BEST-IN-CLASS OPERATING EXPERIENCE.
SERVICES INCLUDE:
HR Strategy
HR Technology
IPO
Talent Assessment
Organizational Design
Training
Business Process
Exectuive Coaching
Accreditation Consulting
Project and Change Management
Customer Experience
Franchise Best Practices
Multi-Unit Growth Models
STRATEGY
Partnering with the business to align every function in HR to meet strategic goals
IMPLEMENTATION
Effectively and efficiently putting HR strategic plans in action through various tools and technologies with measurable results
OPTIMIZATION
Helping businesses exceed the highest performance results possible through alternative approaches
WHAT WE DO
We work with restaurants of all sizes to maximize their processes and technology. We can help you put your data to work and improve processes to drive growth and profitability.
PEOPLE
Want to identify and get the most out of your people? We can help!
PROCESS
Let us help improve your processes to increase productivity and profit.
DATA
We can mine your data to help you make better decision.
SERVICES INCLUDE:
Training
Management
Branding
Marketing
Communications
Data Analysis
Technology
FIRST CONTACT
If you are just starting out, we'll help you identify processes and best practices and plan for your growth.
MANAGING GROWTH
We'll help you grow your business so you can maintain focus on operations.
SUSTAINED SUCCESS
Once your business is healthy and growing, we'll help you maximize profitability by refining processes.
PHONE
469.939.4884
EMAIL
mandymonk@hrbym2m.com
GET CONNECTED
If you are interested in learning more, you can contact us by phone, email, or by using the form on this page.
We look forward to meeting you!